What to Look For In Corporate Housing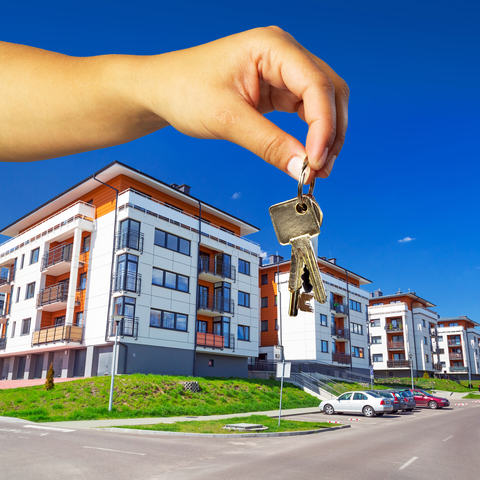 Temporary corporate housing is becoming more and more prevalent in the business world. With more businesses having a distributed work force, the trend is for business to rent smaller office spaces but pursue more business travel. If you find yourself needing short term corporate housing there are a few items you should inquire about to find the perfect property for your stay. Corporate Housing accommodations companies, like Premier Corporate Housing, should be able to help you with all of these items.
Where to Stay at Your Destination
Where you stay in your destination is one of the most important facets of whether you will enjoy your temporary home or not. As they say in real estate, "Location, Location, Location." With corporate housing, you will want to make sure your accommodations are close to your place of business or at least within a moderate commuting distance. You may be unfamiliar with the destination city and making a decision to stay in one block or the next could determine large differences in commute time or attractions in the area.
Average Rental Prices
Corporate housing rental prices fluctuate and it's worth researching prices in the area where you're attempting to stay. Making sure that your rental is within budget and that you're getting the most bang for your buck is important. Consulting a corporate housing company will allow you to get the best information about the particular market you need to stay in. Make sure to also mention to them where the office is located.
Furnishing Options
One of the benefits of corporate housing is that most locations have the option to also lease you or include furnishings. Be sure to inquire about furnishing options and what exactly they include since it does vary. Some furnishing options include just basic furniture others come with the option of including cookware, towels etc.
Lease Terms
Depending on the length of your stay you may be limited to only properties that are dedicated to corporate housing. With longer stays, finding leases and properties is much easier. In addition to lease term length, be sure to review lease cancellation periods and any required deposits.
Book Corporate Housing
With these items in mind, you'll have a much better idea of how to book your next extended stay. We at, Premier Corporate Housing, are the best full service accommodations company. We have over 35 years of experience and are able to locate your corporate housing and temporary home within 72 hours in most cases. Contact us for help with your corporate travel accommodations or for more information.