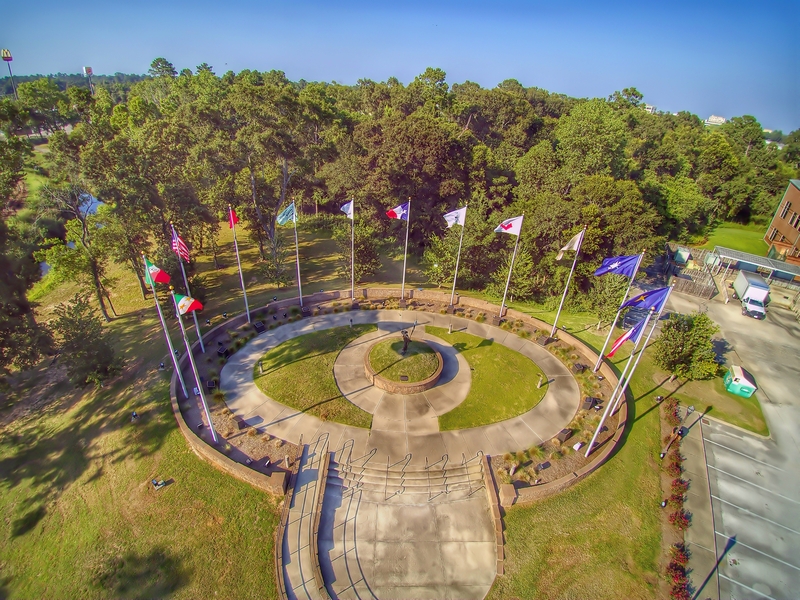 Corporate Housing Furnished Apartments in The Woodlands and Conroe, TX
As an award-winning, master-planned community just north of Houston, it's no surprise that The Woodlands is a thriving business hub with a vibrant "live, work, and play" lifestyle. Whether you are planning for an extended stay in North Houston, or looking to relocate permanently, Premier Corporate Housing makes it easy to find a temporary place to live that will meet your needs and make you feel right at home.
How Do I Get a Temporary Lease in The Woodlands?
Experience the convenience and ease in our spacious layouts, furnished interiors, and modern amenities. Whether you're staying a few weeks or a few months, our flexible leasing options can meet your needs with all-inclusive pricing including
Moving Expenses
Rent and Admin Fees

Electric and maintenance bills

 

Parking

 

Furniture and necessities

 
Step 1. Explore our substantial selection of corporate apartments in The Woodlands, Conroe and the surrounding North Houston area.
Step 2. Select your preferred location for more details
Step 3. Contact us for your all-inclusive quote
Can't decide on an apartment? Don't hesitate to ask about additional housing additions!

The North Houston Corporate Economy
Many people looking for corporate homes for rent in The Woodlands or Conroe, TX are coming to work in the healthcare, energy, and education industries. Top employers include CHI St. Luke's Health, MD Anderson, Houston Methodist, Memorial Hermann Medical Center, Texas Children's Hospital, ExxonMobil, Occidental Petroleum Corporation, and Entergy Texas. 
With many business and tax incentives, access to a highly educated workforce, low cost of living, and a highly sought-after quality of life, The Woodlands and Conroe, TX continue to be top destinations for businesses that want to establish themselves, expand, or relocate.
What is in The Woodlands and Conroe, TX
the Woodlands has an incredible 7,665 acres of open, green space, which includes 220 miles of hike and bike trails and 148 parks, leaving you with plenty of space to walk, hike, or relax and soak in the scenery. Take a stroll along The Woodlands Waterway, explore the area by kayak, and cap off your night at an energizing live concert or in a picturesque restaurant along the water.
If that wasn't entertainment enough, check out these must-see attractions in The Woodlands and Conroe: 
The Woodlands Children's Museum

Sam Houston National Forest

W. G. Jones State Forest

Historic Downtown Conroe

Jimmy Buffet's Margaritaville Lake Resort, Lake Conroe

The Woodlands Mall

Moorhead's Blueberry Farm

The Creighton Theatre

Cynthia Woods Mitchell Pavilion

George Mitchell Nature Preserve

Market Street

Riva Row Boat House
Contact Premier Corporate Housing Today!
At Premier we prioritize your well-being and strive to make your stay as seamless as possible. Our dedicated team is available around the clock to assist you with any inquiries or concerns, ensuring your time with us is as stress-free as possible. Our experts will help you find the perfect corporate apartment so you can feel at home for as long as you're in Houston. Fill out our online contact form to start the process of securing your ideal corporate rental in the Woodlands or Conroe, and experience a warm environment designed to support you throughout your short term lease.