Corporate Housing and Furnished Apartments in San Antonio, TX
San Antonio, one of Texas' thriving and populous cities, attracts numerous professionals and travelers seeking extended stay temporary housing. Embrace SA's endless opportunities of rapid economic growth and vibrant culture while enjoying staying in the city. 

With countless reasons to find yourself in ol' San Antone, Premier Corporate Housing ensures comfortable surroundings to make you feel right at home in San Antonio.  

How Do I Get a Short Term Lease in San Antonio?
Step 1. Explore our substantial selection of corporate apartments in San Antonio and the surrounding area.  
Step 2. Select your preferred location for more details
Step 3. Contact us for your all inclusive quote
Discover Texas History in Alamo City
Simplify your short-term housing search in San Antonio by familiarizing yourself with the city and its flourishing culture. As Texas' oldest municipality, SA Bexar County holds a prominent position within the Texas Triangle. Home to multiple military bases as well as Fortune 500 companies, San Antonio combines remarkable history economic prosperity contributing to a blend of beauty and growth.  

Local Headquarters and Major Offices
The city of San Antonio provides Texas an incredible Gross Domestic Product (GDP) of $96.8 billion with major international corporate major players such as:
Valero Energy
iHeartMedia
USAA
Frost Bank
Rackspace
The economy continues to grow thanks to the city's concentration on expanding its medical, military, and government services—the defense industry alone contributes estimated $5.25 billion to San Antonio's economy.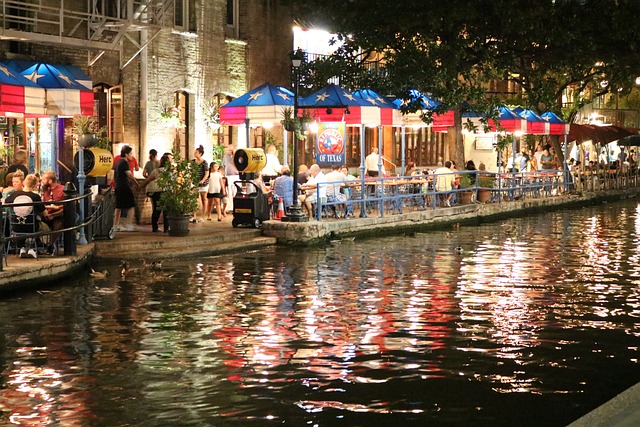 San Antonio Culture
Twenty million tourists visit the River City every year to see its various historical landmarks and ever evolving downtown. There are five missions, four residing in the San Antonio Missions National Historical Park. All of them have now been designated UNESCO World Heritage Sites. 

The River Walk is San Antonio's most popular attraction, but also popular with tourists as well as locals include:  
The Majestic Theatre
Alamo Heights
Hemisfair Park
Market Square
SeaWorld
Six Flags Fiesta Texas
Contact us today for all inclusive pricing!
Tell us your needs for short term housing and we'll compile a list of furnished short-term apartments all bills included in San Antonio based on your criteria. We can help with any length of stay, whether you'll be here for weeks or months at a time. We take care of all moving details for a seamless transition to your new home, such as leasing the apartment, setting up utilities, and providing living essentials.