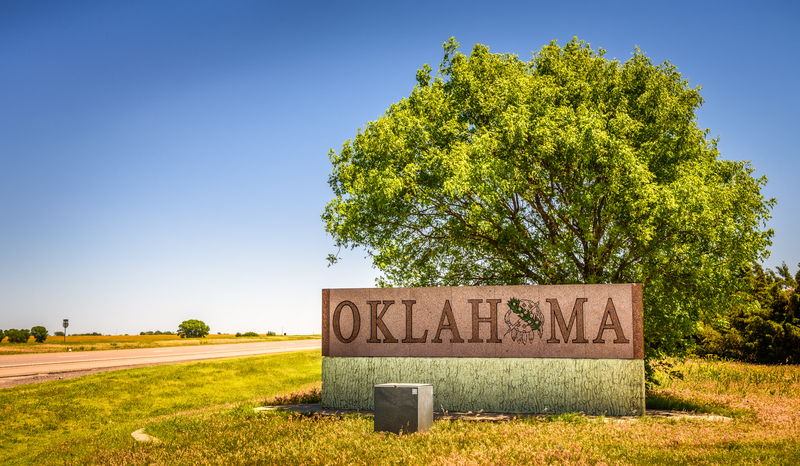 Corporate Housing and Furnished Apartments in Oklahoma
If you're planning for an extended stay in corporate lease apartments in Oklahoma soon, you'll want somewhere with all the comforts of home. Premier Corporate Housing can help you find a cozy bed, a fully equipped kitchen, and a productive home workspace wherever you need to be in Oklahoma. From cost-effectiveness to superior amenities, the temporary housing services in Oklahoma from Premier Corporate Housing are unmatched.
How Do I Get Started?
First, be sure that all furnished apartments you're considering in OK are close to where you need to be. Oklahoma stretches across nearly 70,000 square miles, so pick a location that will make your commute manageable. Next, think about both the amenities you can't live without and the nice-to-haves that would make your stay more enjoyable. We'll assemble a list of available temporary housing in Oklahoma that matches as many of your preferences as possible.
Oklahoma History
Oklahoma only earned statehood in 1907, but its youth belies its maturity as a center for Native American history and as a contributor to the ever-growing need for energy in America. Oklahoma has a rich and complex history involving Native American peoples. Native Americans traveled the land that became Oklahoma as early as the last Ice Age.
Today, 39 federally recognized Native American nations call Oklahoma home. Native American culture and history are still celebrated throughout the state today, and many Native American nations and businesses are major employers in the state. You can learn more about the nations that make up Native America at their respective heritage centers and at places like Tulsa's Gilcrease Museum, which has one of the most comprehensive collections of Native American and Western art in the world.
Oklahoma's Energy Industry
With Oklahoma's statehood came an oil boom, and oil exploration and drilling is what contributed to much of the state's early growth. Along with agriculture, oil and gas are still a major facet of the Oklahoma economy, along with industries like transportation, aerospace and defense, renewable energy, bioscience, and manufacturing. With all this booming industry and economic opportunity, it's no surprise that so many traveling professionals are looking for corporate housing in Oklahoma.
Oklahoma Culture
Getting to know Oklahoma is much like having an interactive history lesson. Open the door of your Oklahoma corporate housing and enjoy:
The Oklahoma Mozart Festival

World-Famous Tulsa Ballet

State Fair of Oklahoma

Hundreds of annual cultural festivals

Keystone Ancient Forest

Great Salt Plains
Oklahoma is also home to the largest drivable stretch of Route 66, so you can experience life on the Mother Road for yourself, in addition to its many historic signs, museums, and must-see attractions. With all that and its bounty of breathtaking parks, nature preserves, and outdoor recreation spots, you'll have no shortage of adventure.
Talk to Premier Corporate Housing to Get Started in Oklahoma Today!
Ready to find the perfect Oklahoma corporate housing for you? Send us some information about where you want to stay, the kind of furnished apartments you need, and the length of your extended stay. We'll discuss our available places with you once we've considered your needs. It's fast and easy—get in touch with us today!