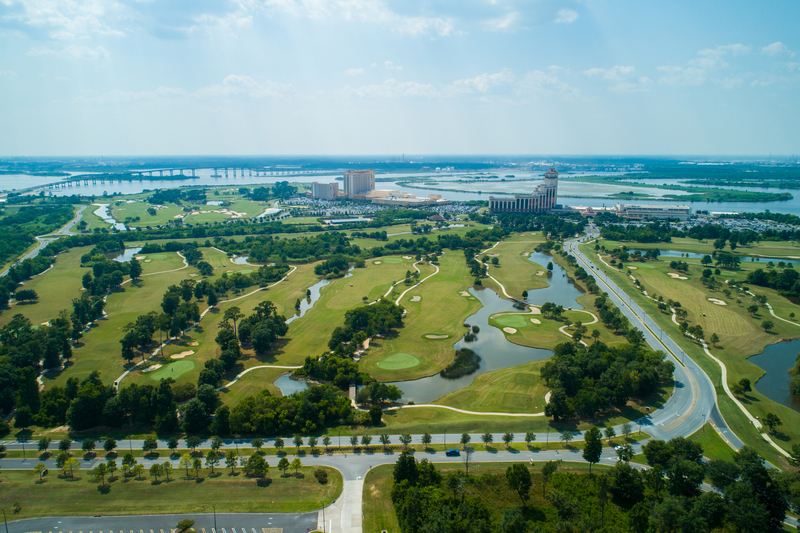 Corporate Housing and Furnished Apartments in Lake Charles, LA
As somewhere with a strong economy and plenty of attractions to draw tourism, it's no surprise that so many people are looking for housing in Lake Charles, LA, for an upcoming extended stay. Fortunately, Premier Corporate Housing has a wide range of corporate apartments in Lake Charles available for short-term living. Whether you're temporarily relocating for work or for personal reasons, we have furnished living spaces sure to suit your needs for months.
Getting Started
First things first: Identify the right neighborhoods in Lake Charles for your needs. Consider whether you want to be near where you'll work or if you'd prefer to be closer to entertainment destinations, shopping centers, a hospital, or a school. Whether you're focused on walkability, accessibility, pet-friendly locations, or just being close to parks, our corporate housing professionals will sort through your preferences and show you apartments in Lake Charles that will make you feel right at home.
Still not sure where the best places to live in Lake Charles are? Read about its abundant business opportunities and rich culture to help you decide where you'd like to stay.
The Lake Charles Economy 
Lake Charles and the surrounding Southwest Louisiana region have relatively recently become a hub for energy production, but a wide range of industries are thriving here. Advanced manufacturing, aerospace, agribusiness, healthcare, maritime, and sustainable and traditional energy are some of the industries that are Lake Charles' major employers. With so many prominent businesses in the area, it's easy to understand why there's such a great need for high-quality, comfortable corporate housing in Lake Charles.
Companies based in the Lake Charles area include Phillips 66, Sasol, Citgo, Lake Charles Memorial Hospital, Westlake Chemical, Era Helicopters, and Trunkline LNG. Lake Charles is also home to six ports, including the Port of Lake Charles, which is the 12th-busiest port in the nation according to the U.S. Army Corps of Engineers. Sixty area companies maintain operations at the Port of Lake Charles, thanks in part to the Calcasieu River Ship Channel, a 35-mile inland access route that offers a direct connection to the Gulf of Mexico and is responsible for carrying 7.5% of the nation's daily oil consumption.
Lake Charles Culture 
Lake Charles, sometimes colloquially referred to as "the Lake Area," is widely known for its gambling and casinos, but it also has a lot of natural beauty to explore, not to mention the rich cultural heritage of Cajun and Creole country. With over 75 festivals, 60 parks, and 250,000 acres of preserved nature, there's no shortage of adventures to go on and places to explore.
If you're interested in arts and culture, you'll find plenty of music to enjoy, like performances by the Lake Charles Symphony, as well as art galleries and five diverse museums, one of which boasts the largest display of Mardi Gras costumes in the world.
During your stay, be sure to experience Lake Charles' famous Cajun and Creole cuisine, and make yourself one of the 200,000 visitors each year who take a drive on the Creole Nature Trail, a scenic 180-mile byway that received an All-American Road designation. We can provide plenty of tips and recommendations for other things to do in town when you finish with all of these ideas.
Find Corporate Housing in Lake Charles, LA Today
If you are staying here for an extended period of time, you'll want to look at comfortable corporate apartments in Lake Charles that will make you feel at home. Premier Corporate Housing has a wide selection of corporate housing options in Lake Charles to ensure that you'll be in a location that works best for your professional needs and allows you to get rest and relaxation.
Our corporate housing in Lake Charles, LA, even includes a number of amenities that may make it even nicer than home! Jacuzzis, a private lake, a poolside cabana, and on-site fitness centers are just some of the amenities our Lake Charles apartments have to offer. Contact us today or search our directory of furnished apartments in Lake Charles, LA, to get started. We look forward to welcoming you to our Lake Charles corporate housing!