Things to Do Near the Texas Medical Center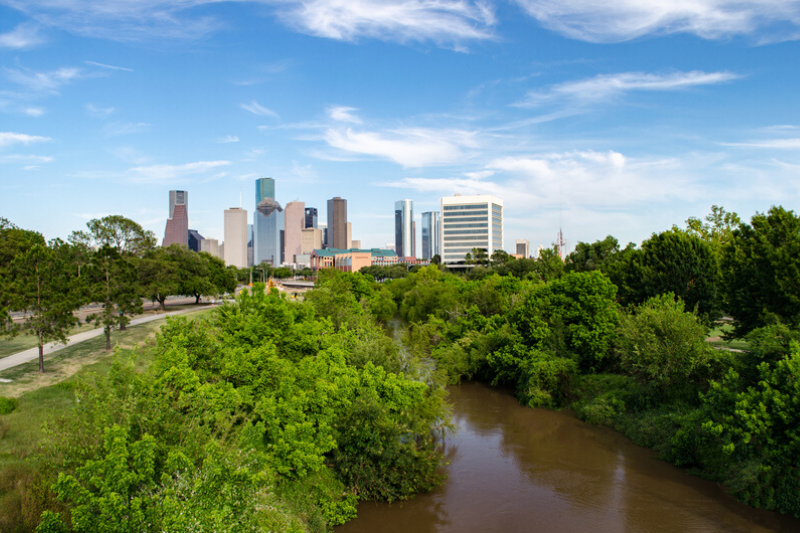 With a beautiful, sprawling landscape and one of the most diverse cultures in the United States, Houston is a wonderful place to stay and explore. Whether it be a walk on Buffalo Bayou, a trip to the rodeo, or a night out at an incredible restaurant, H-Town has something for everyone.
If you're looking for a temporary housing solution near the Texas Medical Center, the world's largest medical complex, Premier Corporate Housing can put you right in the thick of Houstonian life. Here's a list of things to see and do near the Texas Medical Center to keep you entertained during your extended stay.
Museums
The Texas Medical Center is within two miles of Houston's famous Museum District. Spend the day learning about the history of flight at the Lone Star Flight Museum, or become an expert on all things natural history at the Houston Museum of Natural Science. Those are just two of many options in this world-class museum district.
Restaurants
The burgeoning food scene in Houston will keep you well-fed for weeks. The city's diverse cultural makeup means you can find a bit of anything you're looking for wherever you're located. Here is a list of top-rated restaurants near the Texas Medical Center.
Space Center Houston
Space Center Houston offers tram tours of the Johnson Space Center and other incredible exhibits. Get an up-close look at the amazing artifacts and spacecraft that show the progression of human space exploration.
Golf
Houston is home to 37 different golf courses, ranging from municipal courses to private country clubs. Hermann Park Golf Course is located just over a mile from the Texas Medical Center—perfect for when you're looking to get a round in without having to worry about traveling too far from your job site.
Ride Bikes at the Bayou
No bike? No problem. Set yourself up with two-wheeled transportation at the Bike Barn Buffalo Bayou and enjoy some of the best sites the city has to offer. Go solo or join a tour to learn more about Houston's beautiful landscape.
Houston Zoo
The world-renowned Houston Zoo is perfect for escaping the bustle of the city and connecting with your inner animal. Lions, tigers, and bears will keep you entertained as you become one with nature (through a fence, of course). Remember to book your ticket in advance here.
Sporting Events
Depending on the season, Houston has three major sports teams, several college sports, and rodeos you can get tickets for. Sites like StubHub and Ticketmaster will help direct you to any event you're looking to attend.
Shopping
Retail paradise is all around Houston, especially at the Galleria. Each year, over 30 million people visit this shopping and fine-food venue. Located just a short drive away, it's a great place to treat yourself to a nice new outfit and a great dinner.
This is just a taste of what the whole city has to offer, and there are truly plenty of things to do near the Texas Medical Center alone. Premier Corporate Housing can put you right in the middle of them all in a beautiful space at affordable rates. Check out our Texas Medical Center page for more info on how we can make your stay in Houston first-class.