Things to Consider Before Signing a Lease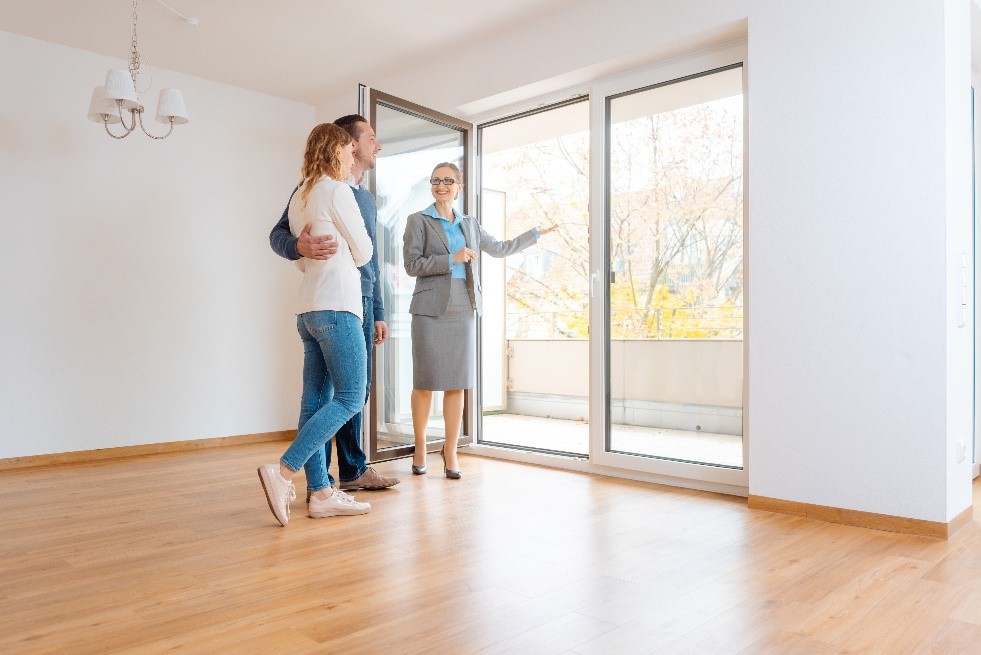 Signing a short-term or long-term lease is a big commitment, and it's imperative to understand what you agree to. Thankfully, Premier Corporate Housing can take care of all leasing aspects for you when renting an apartment, but there are still a few things you should consider to help the process go smoothly. Follow these helpful suggestions before signing a lease agreement to make sure you find the perfect rental apartment.
Create a Housing Budget
Housing is typically one of your most significant monthly expenses. Creating a budget can prevent you from overspending—conventional wisdom holds that you shouldn't spend more than 30% of your gross monthly income on housing. Try to find an apartment within this range to guarantee you'll have enough money for other living expenses.
A few ways to save money on housing include finding an apartment with additional rooms to lease to roommates, choosing an apartment with utilities or amenities included, taking public transportation to work, and omitting unnecessary expenses (like cable, restaurants, and gym memberships).
Research Location
If you are relocating to an entirely new city, it can be hard to know what area of town to live in. To start, we suggest researching neighborhoods that are in close proximity to your new job. Keep an eye out for nearby grocery stores, restaurants, entertainment, and outdoor activities to find a location that's convenient for you. You should also create a list of criteria you're hoping for in a new neighborhood: public transportation, proximity to downtown, a great school district, etc. This information will guide your housing specialist toward a place that meets your wants for a seamless transition.
Identify What's Included in the Lease
Leases vary widely from apartment to apartment, so understanding the exact terms and details of your contract will protect you from problems later on. Your lease should include the length you are renting it for, the monthly payment policy and the amount due, move in and move out details, additional expenses (pest control, trash, or sewer), and utilities included in your rent (many properties cover Wi-Fi and cable).
Other things to look for when choosing the right apartment include rules for subletting or terminating your lease early, pet policies, security deposit details, maintenance policies, decorating restrictions, and instructions regarding keys and mailboxes. If you read your lease entirely and keep an eye out for these details, you'll know exactly what is included and expected of you during your rental agreement.
Short-Term Rentals with Premier Corporate Housing
Premier Corporate Housing has over 45 years of experience finding short-term housing arrangements for clients who are relocating to a new area. We can take care of all housing details, from leasing the apartment and arranging utilities to providing all the necessary dishware and linens. We are always here to help, but keeping these tips in mind when evaluating apartments and lease agreements will ensure a stress-free move to your new home. Contact our accommodations specialists today to find your short-term rental!