Tech Companies That Call Austin Home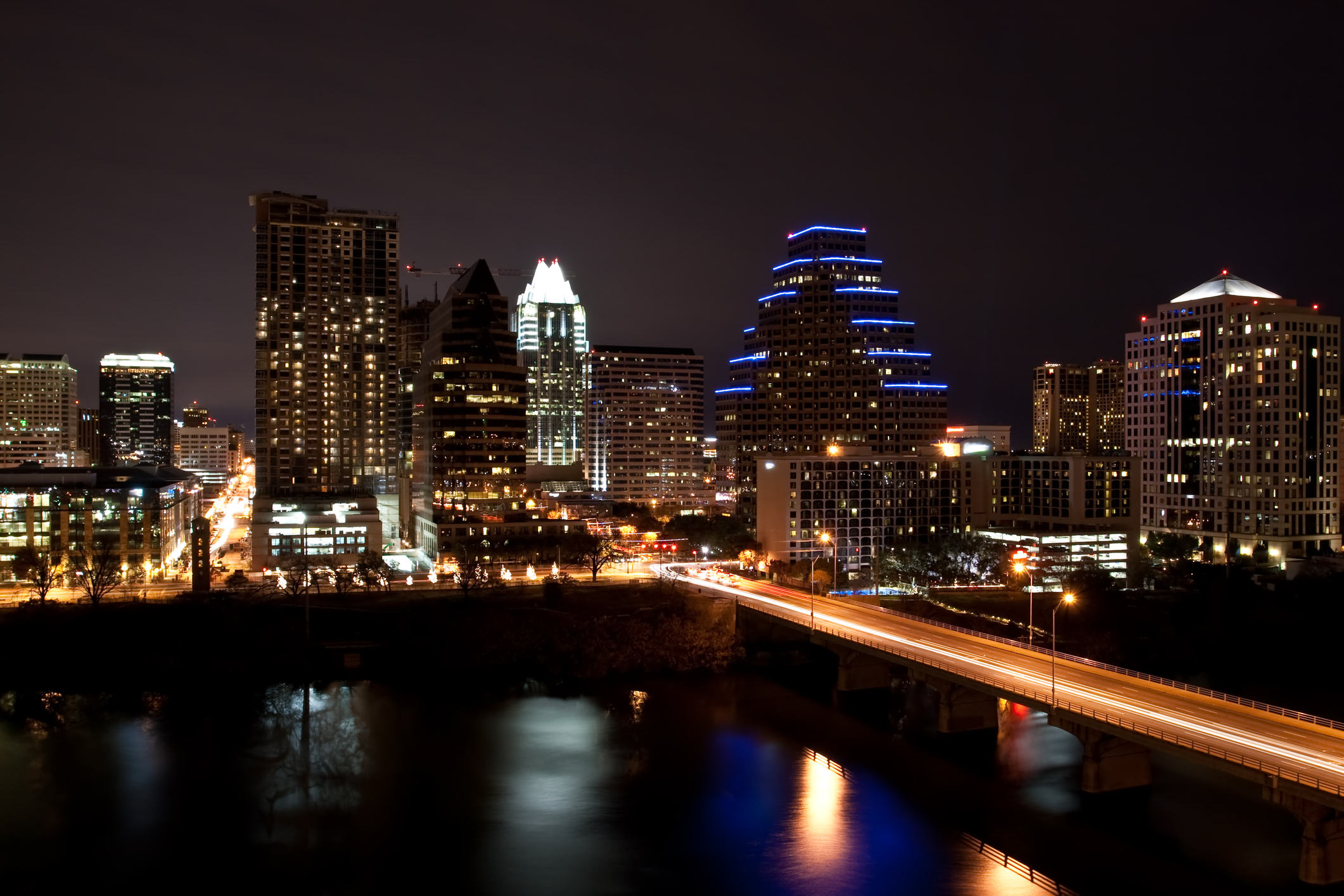 Austin is often referred to as "the next Silicon Valley", and based on the number of innovative startups and major tech corporations with offices in the Texas capital, it's easy to see why. As of 2015, there were more than 4,700 tech companies in the greater Austin area. Below are some of the major players with a presence in Austin.
Dell
Founded in 1984, Dell is one of the oldest of the Austin-based tech companies and continues to be a leading personal computer manufacturer. Originally located in Austin proper, Dell moved its headquarters about 30 miles north to the city of Round Rock in 1996.
Facebook
Although the social media giant is headquartered in Palo Alto, CA, Facebook has a significant presence in Austin with a corporate office downtown. This office was the first place their sales and online operations team expanded outside of California.
Oracle
Oracle is another California-based tech company with branches in Austin. The computer manufacturer already has three offices in northwest Austin, and in December 2015 they announced their plans to build a 560,000 square foot cloud computing campus in east Austin and to expand their Austin staff by more than 50%.
Yodle
Yodle, a company that specializes in online marketing services for small businesses, is headquartered in New York. However, their Austin office, which opened in 2011, is now their largest location in the US.
Bazaarvoice
Bazaarvoice manages online ratings and reviews for major corporations, including Best Buy and Walmart. They have offices all over the world—including in London, Paris, Munich, Singapore, and Sydney—but they are headquartered in Austin. They recently moved to a new office in north Austin in anticipation of future growth.
SolarWinds
Like Bazaarvoice, SolarWinds has locations across the globe, including in Ireland, India, and Australia, but is headquartered in Austin. The enterprise IT company is based in the southwest part of the city.
Rackspace
Cloud computing provider Rackspace is located in the greater San Antonio area, with an office in Austin. The Austin Business Journal ranked them as one of the best places in the city to work, and Rackspace recently announced that they would expand their presence by setting up a new office in a shared space with Austin Community College (ACC). They will be offering internships to ACC students as part of their partnership with the college.
Where to Stay If Your Company Sends You to Austin
With so many tech companies starting in or moving to Austin, this Texas city has become a popular place for business travelers. If you're planning on an extended stay in Austin, contact Premier Corporate Housing. We have strong professional relationships with apartment companies in the Texas capital, which allows us to provide corporate travelers and their families with affordable, short-term furnished apartment rentals. Contact us to learn more and get a free quote.