Medical Workers Protect Their Families by Living Apart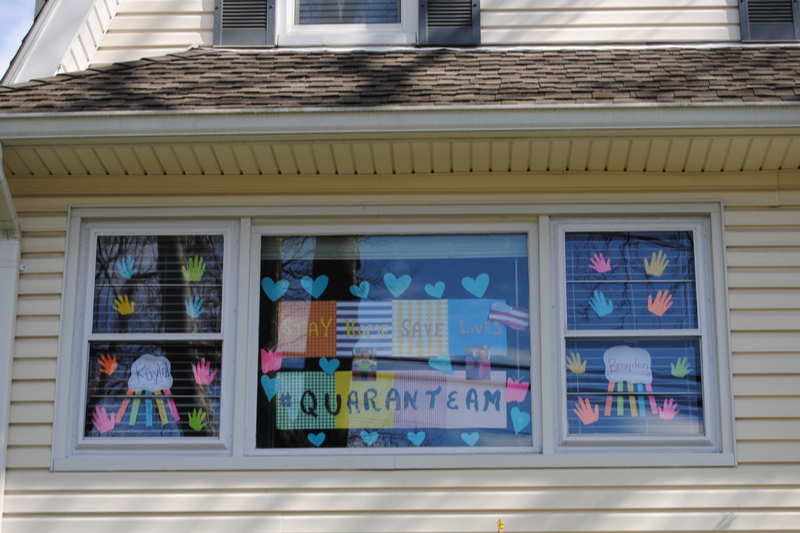 As of mid-April, more than 9,000 healthcare workers nationwide tested positive for COVID-19, including frontline workers across Texas. Despite their best efforts to maintain sanitary practices in medical facilities, some frontline workers claim they lack sufficient personal protective equipment (PPE) to avoid contracting the virus. A shortage of coronavirus tests and delayed lab results contribute to their anxiety too.
Whether or not they've received a diagnosis, medical personnel in Texas are going about life outside of work with a heightened sense of caution to keep themselves from spreading the virus to their family and friends. They're meticulously sanitizing their scrubs, using disinfecting wipes to clean every surface, and even self-isolating away from family members for weeks or months at a time.
Changing Living Situations for Public Safety
Many Texas-based frontline personnel have dramatically altered their regular lives at home to protect their families. Healthcare workers Marissa Hudler and her husband, for example, separated themselves from their children by sending the kids to live with their grandparents temporarily. They also brought an RV out of storage to use for self-isolation if one of them gets sick.
Other healthcare workers share similar stories. One nurse in San Antonio is living in her backyard workshop (without heating or plumbing) to protect her children, who have preexisting conditions, while another nurse in Fort Worth follows a strict sanitation routine as soon as she gets home.
Thankfully, several organizations have stepped up to the plate to support Texas' healthcare workers while their domestic lives are interrupted. Alan Bonds, the General Manager at North Texas Health Care Laundry, oversees a team of workers who clean over 1 million scrubs, gowns, masks, and other materials every day to stock local hospitals with much-needed reusable supplies, helping healthcare workers who don't have access to their own washing machines at the moment. Hotels and universities are also opening their doors to frontline workers who need comfortable places to stay while self-isolating.
We'll Lend a Helping Hand
We'd like to do our part to provide the same level of comfort to those who are fighting against COVID-19 on the front lines. If you're a Texas healthcare worker looking for affordable, homey accommodations while you're keeping a safe distance from your family, you can rely on Premier Corporate Housing for short-term lodging solutions. We provide furnished or unfurnished apartments for working professionals all throughout The Lone Star State, and we'd be happy to help you find a comfortable living space in your city of choice.
We know it's tough to be away from your loved ones during one of the most challenging periods in recent American history, but we appreciate your sacrifice on behalf of your family and the Texas community. Contact us for temporary housing that will make social distancing a little easier.