Maximize Your Productivity in a Short-Term Rental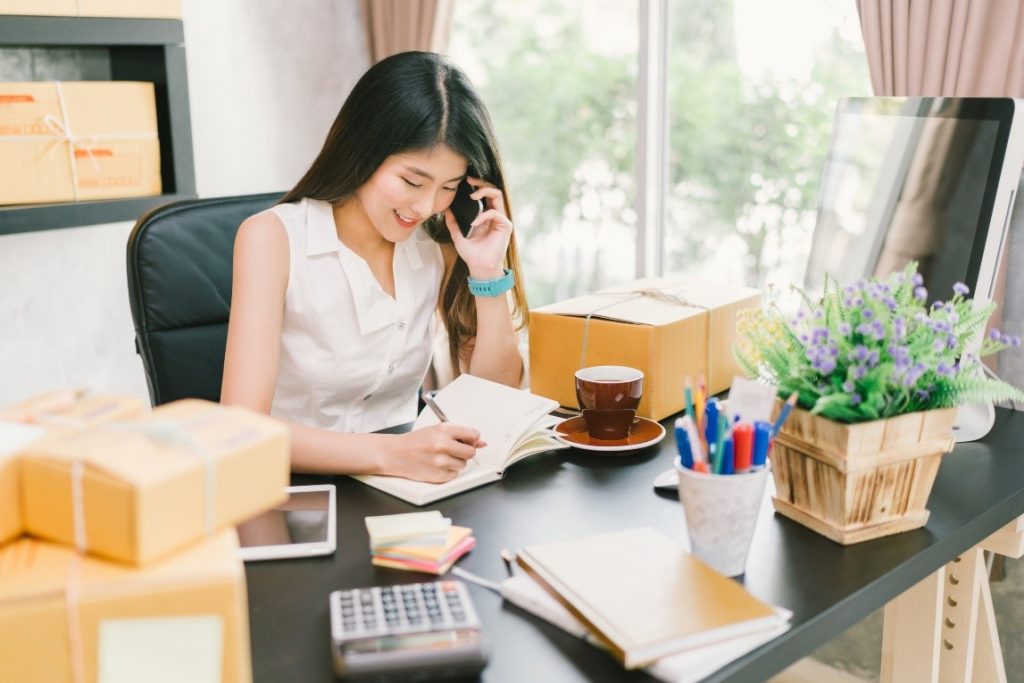 Traveling for business requires a living space where you can get down to work without distraction. Corporate employees have different needs than typical vacation travelers—preparing for meetings, hosting conference calls, or planning a big presentation requires a higher level of privacy and accommodations that most hotels or vacation rentals can't provide. Here are some ways you can maximize productivity in your short-term rental for a successful relocation to a new job site.
Focus in a Private Space
When it comes to work, privacy and organization are everything. You can host important meetings and join conference calls right from the comfort of your own private rental unit. Noise is the most common complaint regarding office distractions, but you won't have to worry about communicating clearly or being able to focus on tasks in your quiet apartment. Many units include workstations or desks where you can organize your meeting notes, securely store important business documents, stay on track with deadlines, and perform at your maximum potential.
Stay Connected
We make sure all of our corporate housing rentals are equipped to keep business travelers connected. We'll set up your Wi-Fi before you move in so you have access to high-speed internet as soon as you walk through the door. We also provide you with a landline telephone, so you never have to worry about dropped calls or a missed opportunity to handle important client conversations. Some of our phone plans include unlimited long-distance calls or international calls, helping you stay connected on a global scale.
Enjoy Business Amenities
Our properties offer business travelers exclusive amenities that make working in an unfamiliar city easy. Short-term and extended stay rentals at Premier Corporate Housing offer a caliber of accommodations and a feeling of home that you can't find at a traditional hotel or vacation rental. Many of our properties offer business amenities, like conference rooms, business centers, printing stations, and dry cleaning pickup and delivery services to make work on the road simple and stress-free. If you plan to work from home, you'll enjoy the option of hosting a last-minute meeting in your property's conference room or business center. We also ensure that you are close to your company's office or job site—we can provide rental options in the heart of downtown or in the suburbs near a public transportation hub if you plan to commute to work.
Get Down to Work Quickly with Premier Corporate Housing
Premier Corporate Housing specializes in helping business travelers find a rental property that maximizes their productivity while working on the road. We know the stress that comes with planning important business trips and making it to meetings in a new city—our accommodations specialists take care of everything for you, including leasing your apartment, setting up utilities, and stocking your rental with all living necessities. Contact us today to begin planning a successful and seamless business trip.