Corporate Housing vs. Vacation Rentals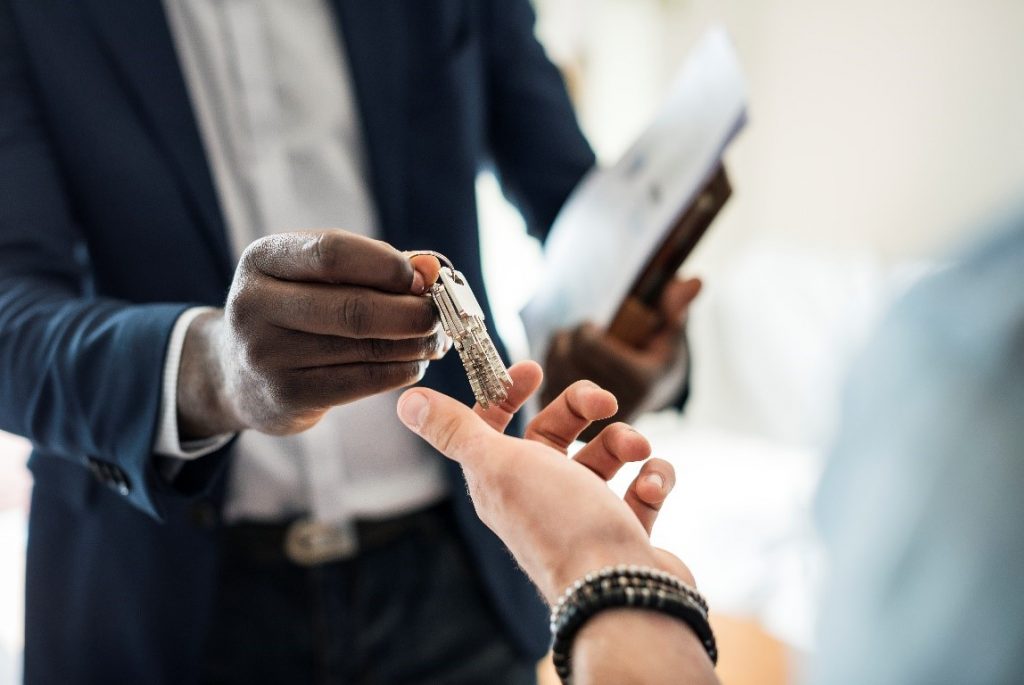 With so many temporary housing options readily available today, including relative newcomers like Airbnb and Vrbo, it may be tougher to decide if you should stay at a vacation rental or in corporate housing during a trip to an unfamiliar city. Depending on your needs while you're away, either option could be beneficial. However, if you're looking for superior service, inclusive amenities, and the peace of mind that comes with safety and personal attentiveness, corporate housing is the choice for you. We've listed some of the main reasons you should consider corporate housing over a vacation rental when planning your next trip.
Personal and Trusted Services
Technology allows you to make rapid housing decisions right from your phone or computer, but do you know exactly who you're relying on or what you agree to when you book online? When you reserve a vacation rental or homestay online, you are typically entrusting an individual landlord that may or may not have property management experience to maintain important lease obligations and meet your requirements. When you book with a corporate housing company like Premier Corporate Housing, you know that an expert with years of experience in the business has your back.
If a pipe bursts or a toilet breaks during your stay, you can be confident that an established corporate housing company will have nearby staff ready with a solution. Don't worry about tracking down an individual landlord for every maintenance issue—corporate housing professionals make it easy to solve problems during your stay.
Inclusive Amenities
Whether you're staying for a week or a few months, corporate housing can give you comprehensive accommodations at a competitive price you can't find elsewhere. Although corporate housing rates are slightly higher than the average vacation rental, the numerous amenities add enormous value, especially if you're away on business. Amenities like washers and dryers, pools, gym facilities, outdoor grills, and business centers with printers and coffee are standard in most corporate housing arrangements. Your rental can be more than just a bare-bones place to rest your head—corporate housing offers high-quality amenities that make you feel like you're at home or in your office.
Enhanced Security
Premier Corporate Housing takes safety very seriously. Our guests must submit an application and proper ID for screening and approval prior to staying in our units. This is not an automated process—a professional personally reviews every application. Those traveling with family or little ones should especially take comfort in the additional security precautions not common to the process of booking a vacation rental.
Vacation rentals often have multiple guests each week, meaning a variety of individuals who have previously stayed there could still have access to the unit or know how to enter the property. You might think it's easier to book a homestay online, but selecting a safe and secure rental property that protects your community during your stay could save you time and worry later on.
Comprehensive Solutions with Premier Corporate Housing
Premier Corporate Housing makes it easy to plan a stress-free extended stay out of town. We make all the arrangements for you, including leasing the apartment, providing utilities, cable, telephone, and furniture, and making sure you have all the necessities for living. One call does it all—contact us today to coordinate your next trip with Premier Corporate Housing.