Enter city to search availability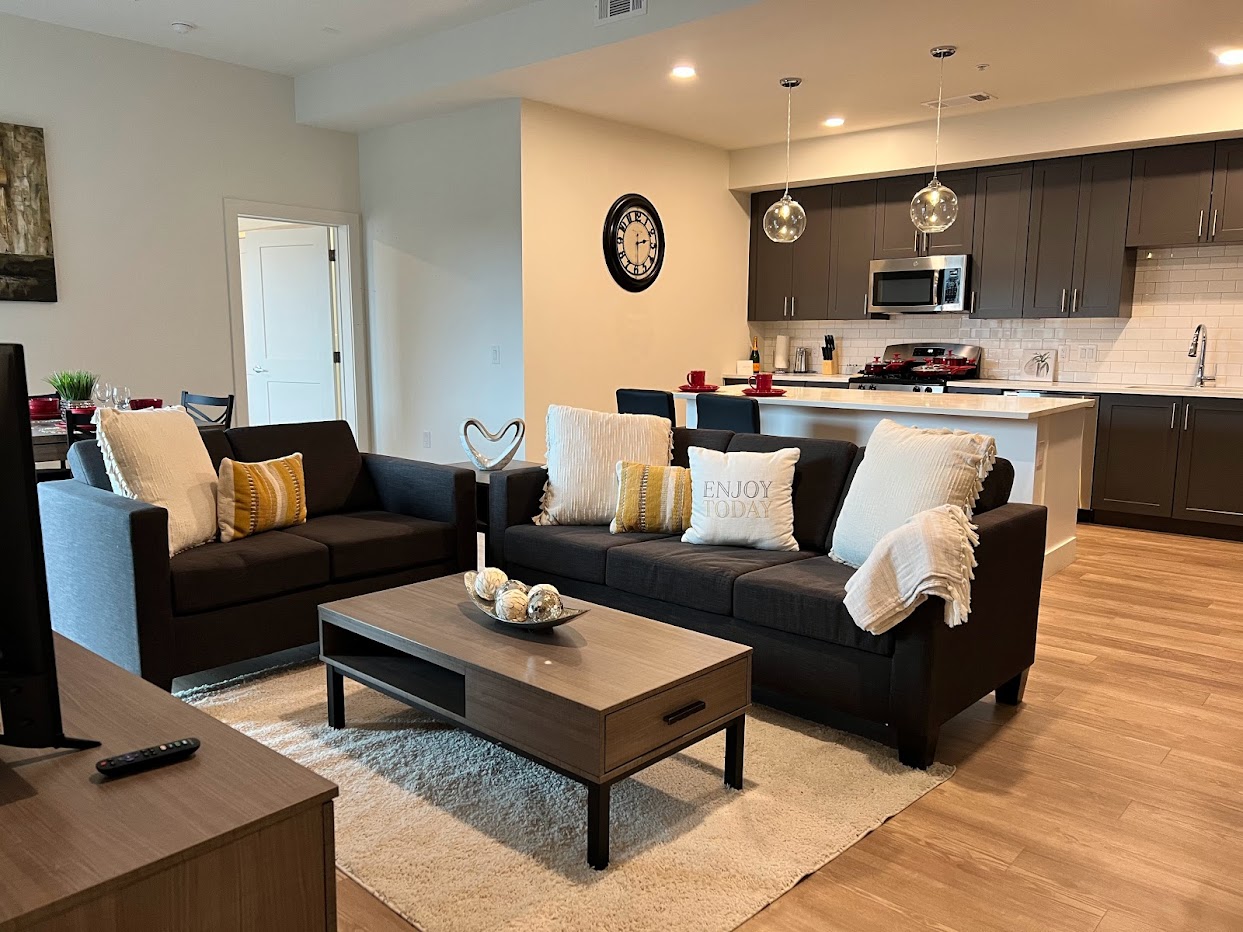 For Short or Long Term Temporary Housing
One Call Does it All
Let us know your budget, your preferences, and we'll do the rest! We can coordinate it all, or simply recommend an apartment community and/or arrange for furniture to be delivered for you. Your temporary housing options are endless with Premier Corporate. Once approved, our accommodation specialists will have you in your new short term furnished apartment within 48 to 72 hours.
Your Comfort is Our Speciality
Incorporated in 1974 with over 45 years experience in the short term housing and corporate furniture leasing business, we are confident in our ability to exceed our clients' expectations. Our strong business relationship with apartment properties throughout the United States enables us to provide cost effective short term housing
Economical Extended Stay Apartments
Premier Corporate Housing provides families and companies with economical extended stay apartments throughout the country. Based in Houston, we have long term accommodations as well as short term furnished apartments across the United States that are owned ore represented by Premier. Whether you need a Dallas apartment while you relocate your family or require New York City corporate housing for a lengthy project, Premier will arrange everything. Our corporate furnished apartments are cheaper than hotels, provide more space with a better layout and come without hotel and visitors' taxes.
Please explore our site and learn more about the advantages of corporate apartments, both extended stay and our short term furnished apartment options. We offer availability in DC, San Antonio, Lake Charles, Dallas, Houston (including Spring area and The Woodlands corporate housing) and other popular areas are always available!